For El Dia de la Madre, surprise your mom with beautiful flowers from Amigos! With our wide selection of bright and colorful flowers, you're sure to find the perfect fresh arrangement for mom at a great price.
Take a look at our top picks for preparing for this special day!
Fresh-Cut Flowers
Make Mom feel special with a bright and colorful floral arrangement! . Looking for inspiration? A few of our favorite statement flowers are roses, lilies, daisies, and tulips. These flowers are perfect for spring and come in a wide variety of colors.
Here's what you should know about each option.
Roses
No matter the occasion, you can always count on a bouquet of roses to do the trick! We have plenty of stunning colors to show your gratitude.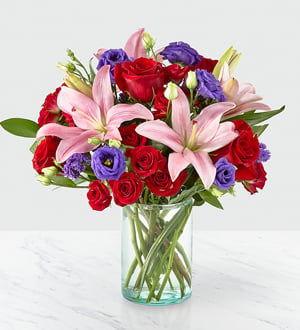 Lilies
The beautiful and fragrant lily is a symbol of humility and devotion. With several varieties and colors, they add character to any arrangement.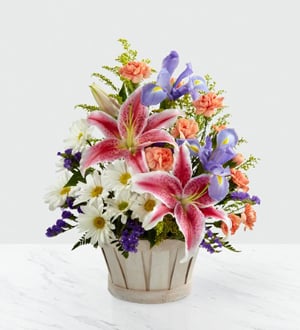 Daisies
This cheerful and light-hearted flower is a favorite among many! Make any arrangement a little more lively and personal with our colorful daisies.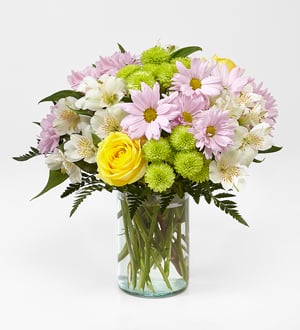 Tulips
Now, this is a perfect representation of spring! A bouquet of tulips should be a staple in every colorful mix!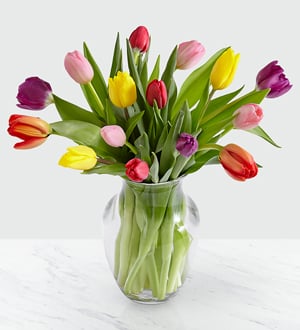 Rose Globes
Looking for something to give your mom that will last long past El Dia de la Madre? Take a look at our Everlasting Rose Globes at your local Amigos!
Ready to shop? We've prepared plenty of "Grab and Go" arrangements that are perfect for picking up when you're on the way to celebrate Mom. We can't wait to be a part of your special day!