Make your mom feel special this El Dia de la Madre with a thoughtful gift from Amigos! Our team is here to help you every step of the way to find the perfect gift. Take a look at some of our top gift ideas.
Flowers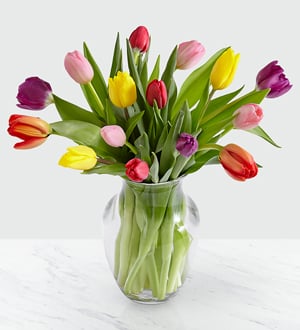 Come by and see the bright and colorful flowers we have to offer for Mother's Day! We have a great selection of fresh and beautiful grab and go arrangements. We also have Everlasting Rose Globes, which make a perfect gift for Mom. Learn more by reading our favorite flowers blog.
Sweets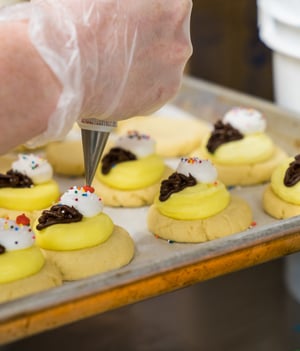 Visit our bakery for fresh baked goods and delicious pastries your mom will love! From cookies, pies, cakes, and more, we have it all. Pick up something delicious for your upcoming gathering, or put together a basket of her favorite treats.
Wine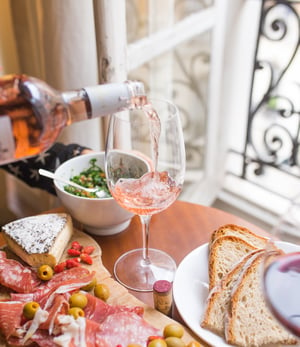 Drop by our beer and wine department to find a bottle of her favorite wine or allow our team to help you find something new she'll love. Pick up a bottle to pair with dinner when the whole family is together to celebrate! Keep an eye out for tags labeling items on sale to save money on a great bottle.
Cards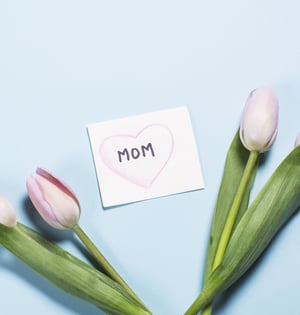 A few kind and meaningful words go a long way, especially with Mom! Stop by our greeting cards area to find the perfect message you want to share with your mom. Let her know just how much she means to you. This is something she will keep forever!
Come by and see us for everything you need this El Dia de la Madre!